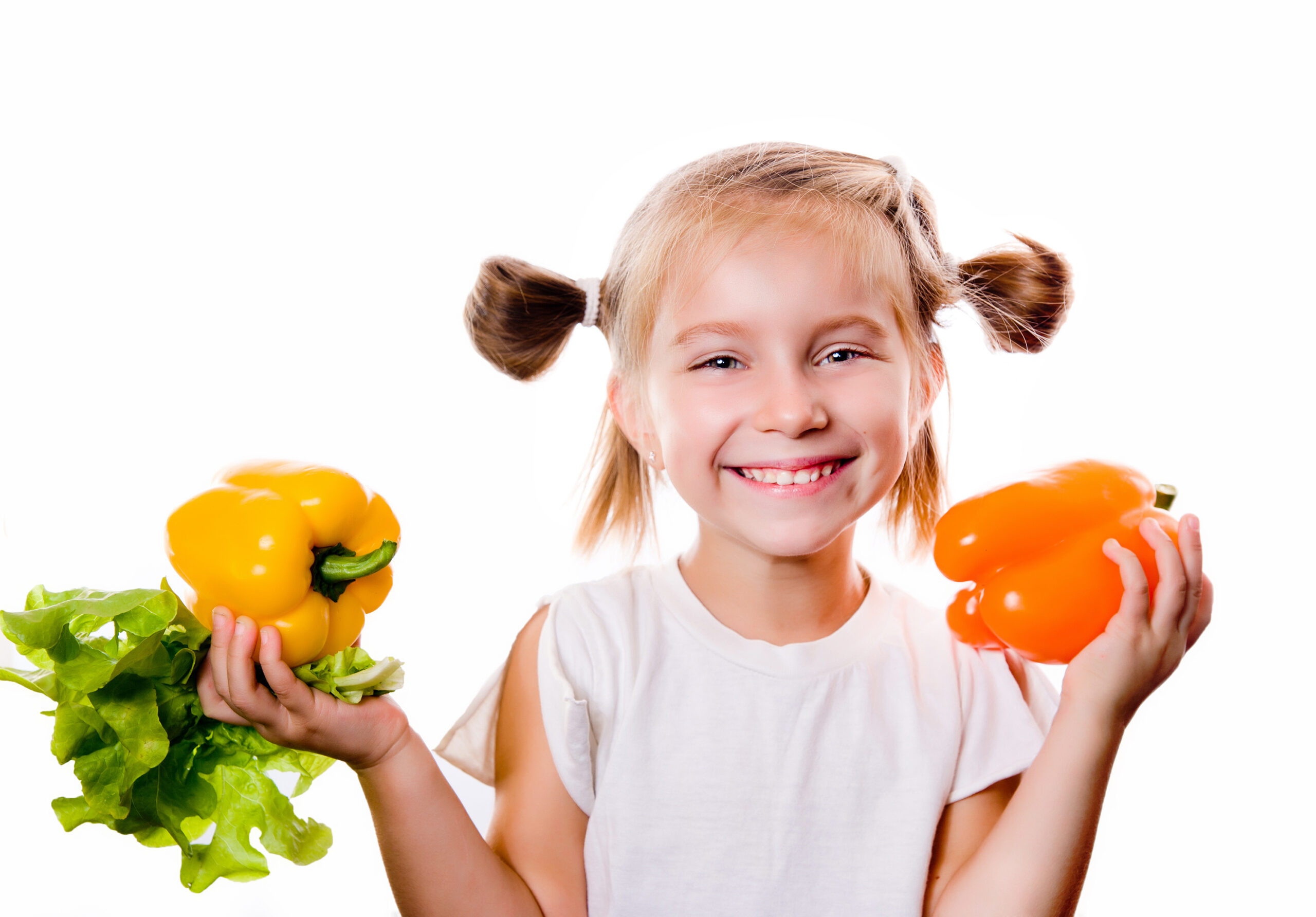 Register today to become a Veggiecator
Locate a Veggiecator
Enter your ZIP code below to find a veggiecator near you.
What is Veggiecation?
The Veggiecation Program is a culinary-nutrition education program that introduces children to the wonderfully delicious and nutritious world of vegetables. This is done by incorporating unique and kid-friendly vegetable preparations into fun activities and exciting experiences. By replacing food fears and resistance with ownership and positive peer pressure, your children are empowered to expand their horizons while simultaneously improving their nutritional status and knowledge.
Kids nutrition and nutrition education are at the forefront of the obesity epidemic. Governments, schools, and organizations all around the world are searching for ways to reverse the current trend. At Veggiecation, we believe that the best way to do this is by vegetable education. Vegetables and fruits are the most important part of the plate, but not every child thinks so, which is why Veggiecation began as a vegetable education program. By teaching kids about vegetables, we are actually teaching them nutrition education.
The positive effects of our program on children has been studied, reviewed and published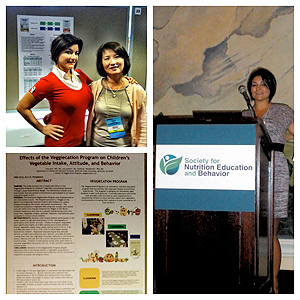 We are pleased that the positive effects of our program on children's consumption, knowledge and attitudes towards vegetables has been studied, reviewed and published in many academic journals.
Research showed that students participating in the Veggiecation® program in school for one year reported a 63% higher daily consumption of vegetables as opposed to a school with no nutrition education program. We are also pleased to report that 83.3% of parents reported that the children in the intervention group tried new vegetables after the intervention.
Purchase what you need to be a Veggiecator today
View all products on our store
Get in touch with Veggiecation